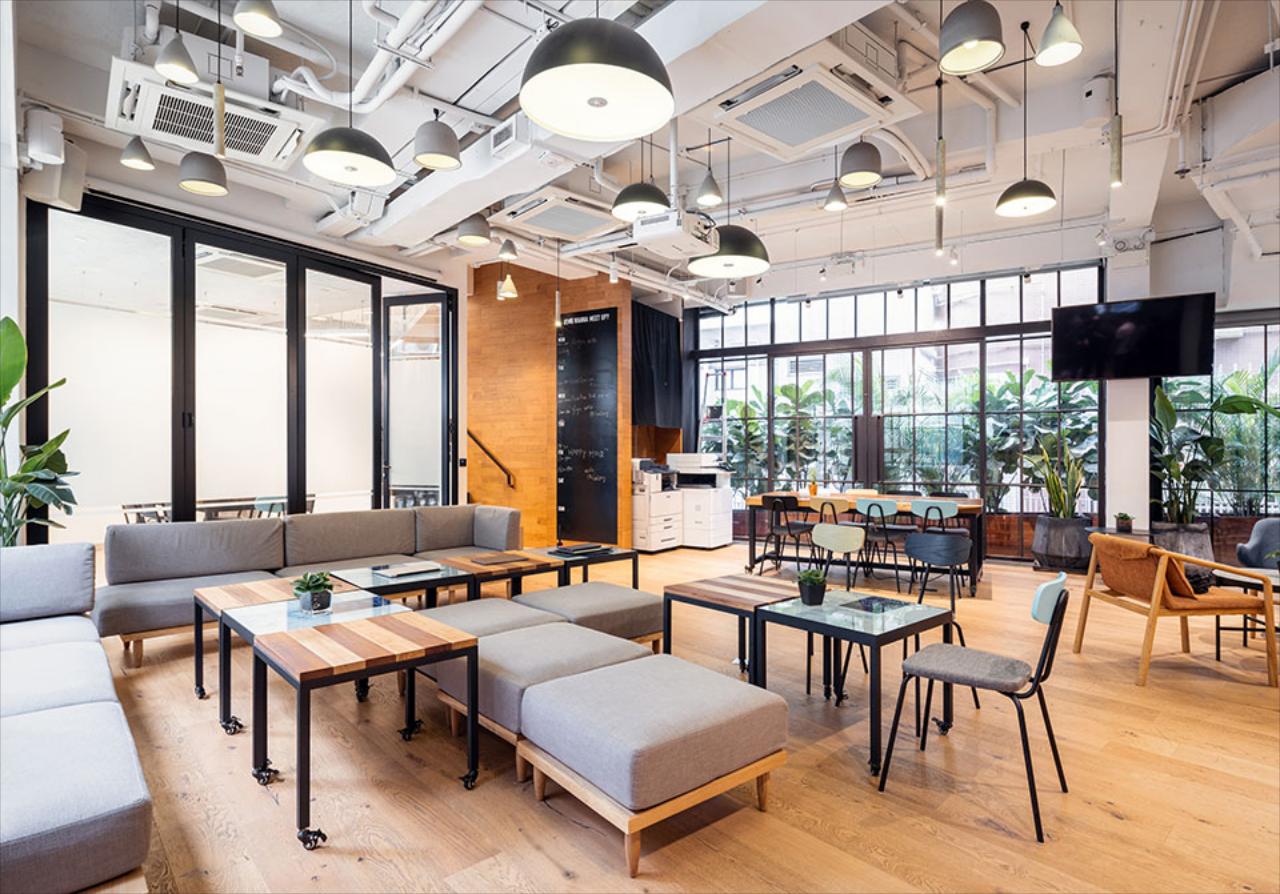 Your Local Electric Service
Local Electric is a locally owned electrical contractor operating out of Sioux Falls, SD. Our goal is to offer high-quality services, experienced installation, and our signature customer service at competitive prices. We offer free estimates and will work with you to find the right solutions for your needs and budget. Contact us today for a free consultation.
WHAT OUR CUSTOMERS SAY:
---

"Local Electric is the best electrical service in the area, without exception."
Juan Carlos

"Highly professional service with attention to detail. Great company to use!!"
Sarah K.

"Excellent communication. Got me out of a bind. 100% recommended."
Tom H.

"Wonderful customer service! Always top rate. We wouldn't go with anyone else."
Morgan F.

"Local Electric are extremely professional and always fulfil their promises."
Rodrigo G.
Save Energy
Switch to vacancy sensors, dimmers and timers.
Contact Us
Protect Your Property
Install surge protectors to prevent damage to electronics and appliances.
Contact Us
Beautify Any Room
Install LED downlights, screwless wallplates and more.
Contact Us