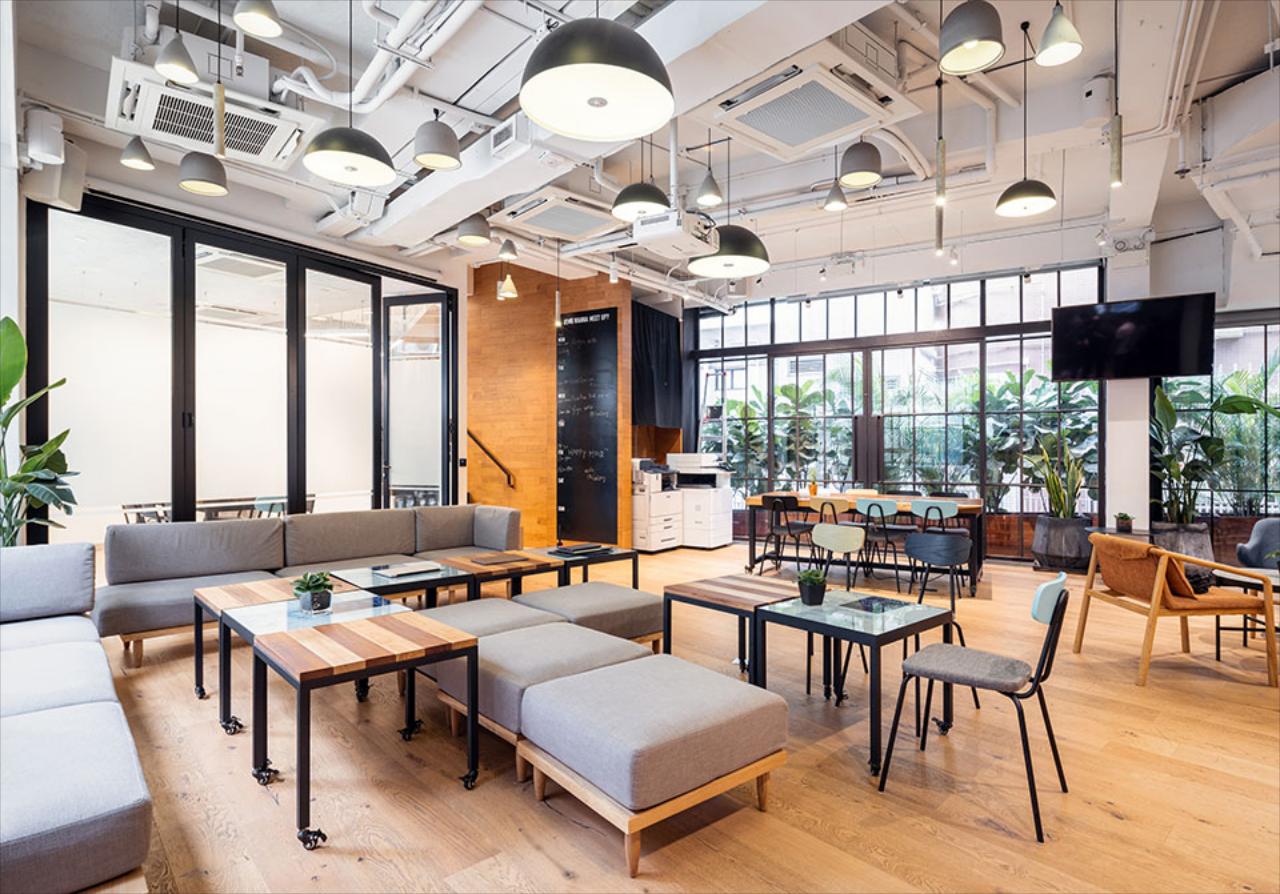 Local Electric is one of the leading electrical contractors in the Sioux Falls, SD area.
We provide trained, knowledgeable electrical services including lighting installation, running communications lines, servicing access controls, and much, much more. We are licensed, bonded, and insured for a variety of residential and commercial projects. Local Electric is proud to offer our clients with professional, skilled tradesmen and quality materials. Contact us today to discuss your project needs or request an estimate.

We have experience with a variety of project types including industrial, commercial, and residential jobs. Whether you're looking for backup power systems, lighting, help with a remodel, or need to repair your existing electrical systems, contact Local Electric for more information or to request a consultation today.
Are you looking for a professional electrical contractor in Sioux Falls, SD?
Local Electric is ready to get you powered up with licensed, professional electrical contracting services.
JS for parallax overlay background on mobile